DEUSCTHLAND: AN EXHIBITION BY JAN BÖHMERMANN AND BTF
24.11.17 - 4.2.18
Helmut Kohl is dead. The Federal Republic of Germany is shedding its skin. A world of rapid changes and a murky feeling of uncertainty among people in Germany - the present has to be mastered and contained with art. Is that still satire, or already a revolution? This is the question that Jan Böhmermann and his partners at the Bildundtonfabrik will be posing.
→ more details
GUTE AUSSICHTEN 2017/2018
24.11.17 - 4.2.18
The best photography graduates in the country will be gathering together again in Düsseldorf. The grand opening exhibition of the "gute aussichten" award for up-and-coming photographers will take place at the NRW-Forum Düsseldorf for the second time.
→ more details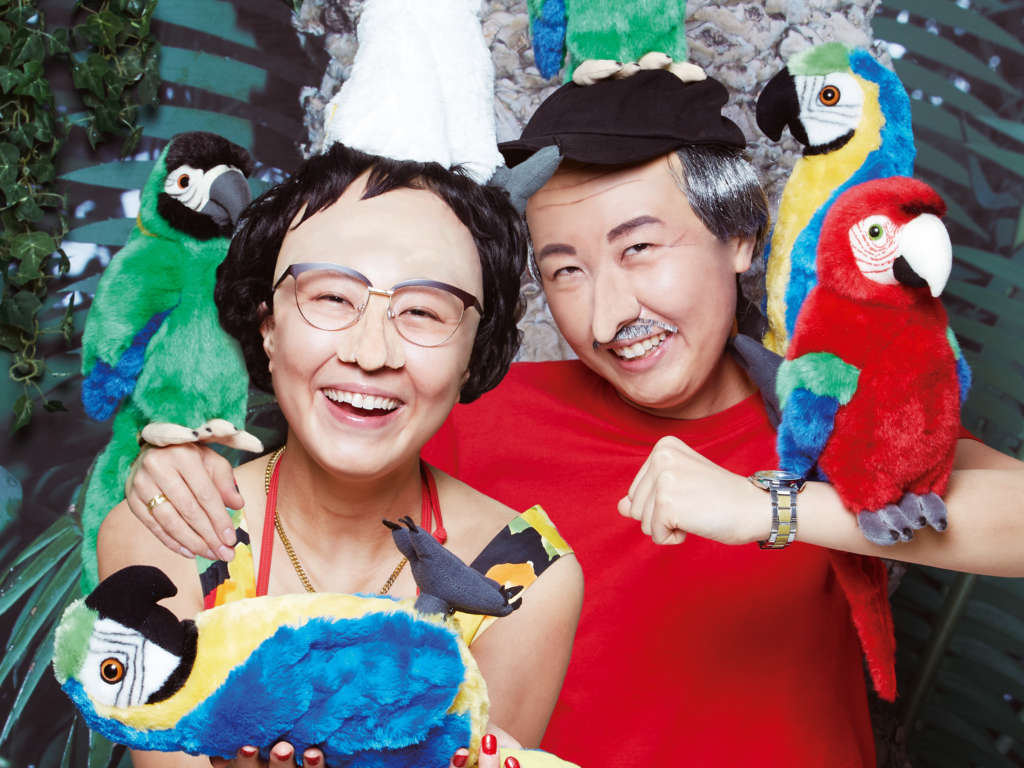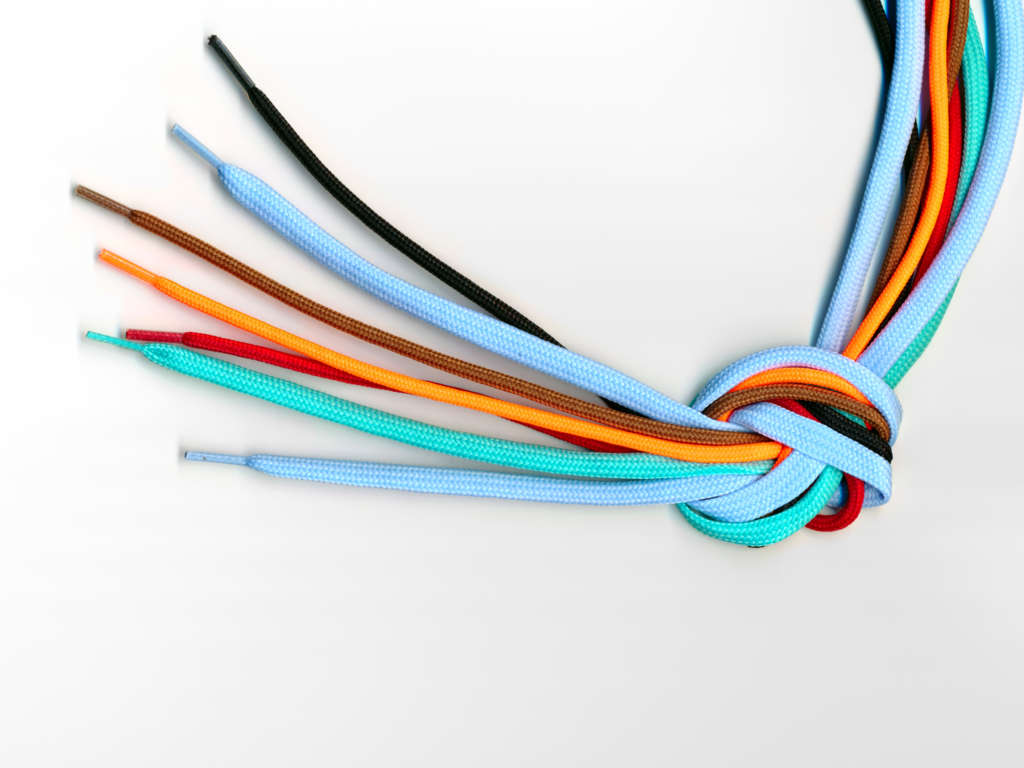 gute aussichten GRANT
24.11 - 4.2 2018
The first gute aussichten GRANT: Stefanie Schroeder – 40h, max. 2 Monate (work in progress) will be shown parallel to the gute aussichten 2017/18 in NRW-Forum Düsseldorf.
→ more details
KLAUS-PETER DIENST CALLIGRAMMATIC TYPOGRAPHY AND POETIC IMAGES
24.11.17 - 4.2.18
His readers were supposed to learn to read again by spelling the words - from 24 November 2017 until 4 February 2018, as part of the "Dienstbeginn" research project, the Design Faculty of the Düsseldorf University of Applied Sciences will be presenting the work of the graphic designer and experimental calligrapher Klaus-Peter Dienst.
→ more details
Partners
Mobile Photography Partner
NRW-Forum Düsseldorf · Ehrenhof 2 · D - 40479 Düsseldorf
Tel.: +49 (0)211 – 89 266 90 · info@nrw-forum.de
Imprint