NRW-Forum Düsseldorf is an international cultural center focusing on topics like contemporary photography, visual art, design, architecture, media art and creative industry - a vital factory of ideas for the entire family.
Olaf Breuning
11/06/2016 – 21/08/2016
Retrospective | Photography | Video | Drawings
Olaf Breuning is known for his impressive pictorial worlds and his ironic views on a reality that is shaped by the media. Over a space of more than 600 square metres, the NRW-Forum Düsseldorf will dedicate the biggest retrospective to date, including all important work cycles from the past 15 years
→ more details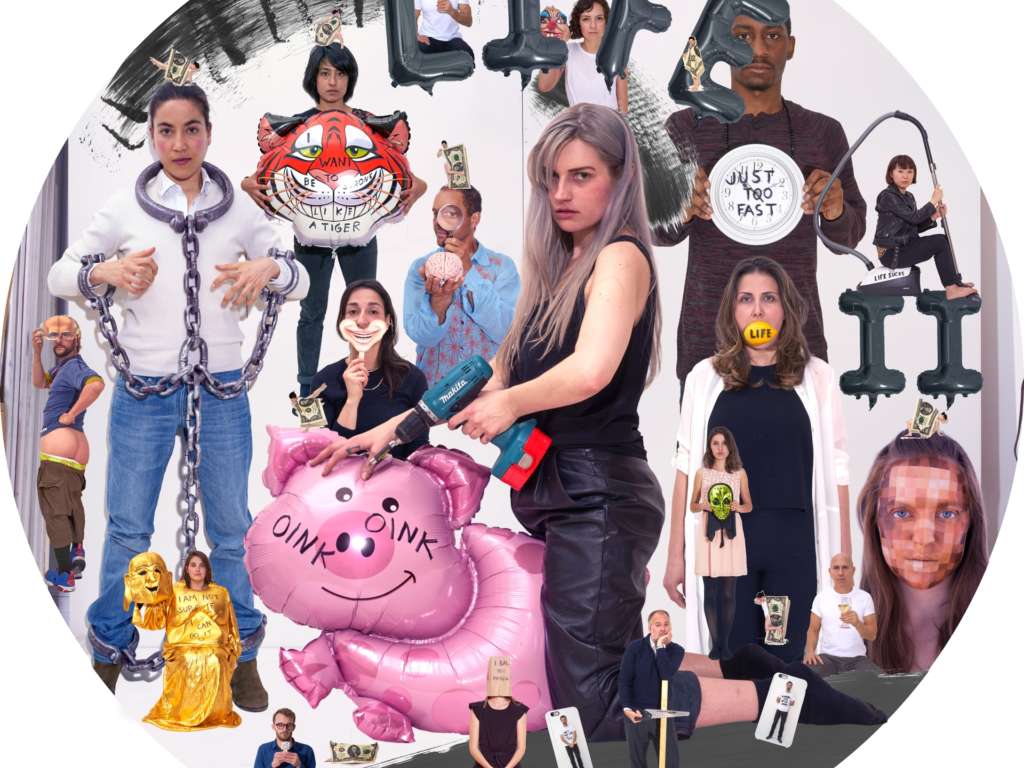 "Planet B – 100 ideas for a new world"
02/06 - 21/08/2016
Utopias | Art for the 22nd century | living exhibition
The international group exhibition "Planet B – 100 ideas for a new world" engages with the radical changes of our planet – and looks for a plan B for the future we are all dreaming of. 500 years after Thomas Morus' novel Utopia, artists, designers, architects, scientists and entrepreneurs present their utopias for the 22nd century.
→ more details
.ftlbr # 3: Ralf Brueck
25/06-21/08/2016
Young Photography | Düsseldorfer Schule | New Color Photography
With the third show in the new exhibition format .ftlbr we will be showcasing Ralf Brueck, a young exponent of the Düsseldorf School of Photography. Besides works from his series "Deutsch Amerikanische Freundschaft" [German American Friendship], in which the Düsseldorf School meets influences from New Color Photography, the exhibition will also show new cycles of works that are concerned with digital manipulation.
→ more details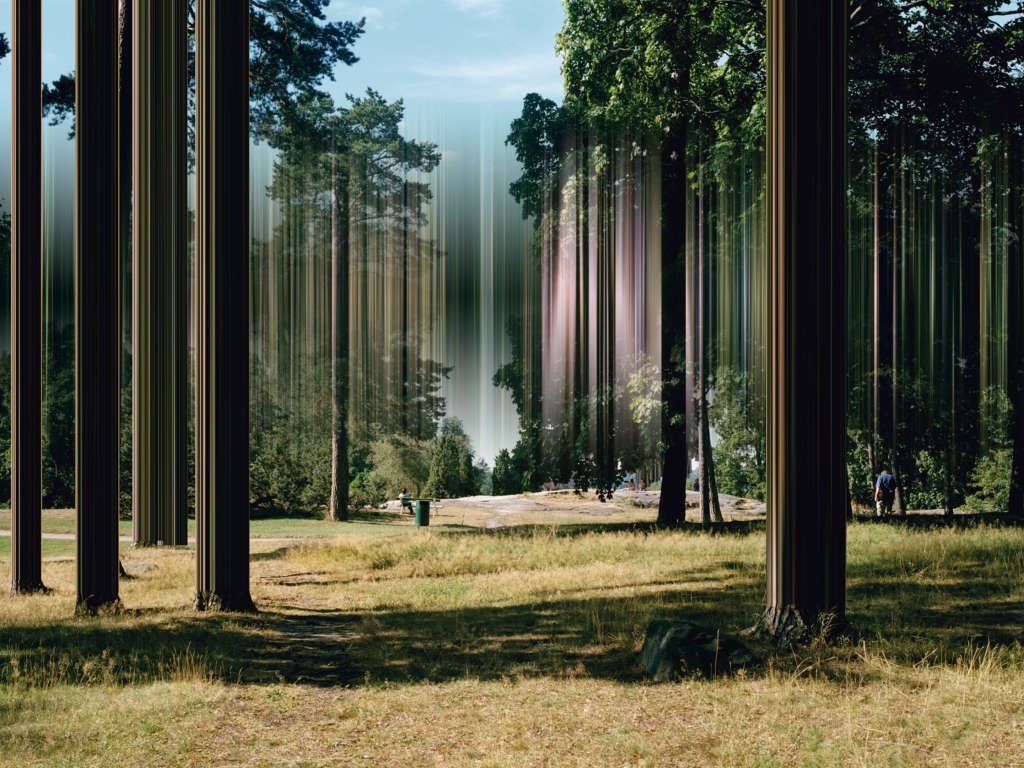 Internetstadl #5: Digital Detox: Warrior Pose
With Yannick Val Gesto & Leon Sadler
01.07.2016
On the occasion of the fifth Internetstadl we renounce digital
devices completely in order to reset and relax our mental machines....
→ further information
Horst Wackerbarth: heimat.nrw
17.09.-30.10.2016
Retrospective | Home| Red Couch worldwide
For over 30 years Horst Wackerbarth has been bringing a piece of home to the world, by photographing people on his red couch. Now he's returning to his actual home town, together with his legendary piece of furniture. The NRW-Forum is dedicating an extensive retrospective to his twelve red couch projects, as well as showcasing unseen portraits of his series called heimat.nrw.
→ More information
Publication Planet B
The publication accompanying the exhibition "Planet B – 100 ideas for a new world" is a collection of different ideas for a new world – a Planet B. The most visionary artists, designers, architects, writers and futurologists in the world present their political, poetic, odd and radical ideas for a new world.
Contributions by Rachel Armstrong, Nelly Ben Hayoun, Ernst Bloch, Stewart Brand, Brad Downey, Kevin Kelly, Ray Kurzweil, Chusz Martínez, Niklas Maak, Lucy McRae, Philippe Rahm, raumlaborberlin, Tomás Saraceno, Space Caviar, Jakob Tigges, Friedrich von Borries and many more.
→ Order free of shipping costs now
Monograph Olaf Breuning
Photography, videos, installations, drawings and paintings – the Swiss artist Olaf Breuning, who lives in New York, likes experimenting with different mediums and fathoms the borders of humor and contemporary aesthetics. Accompanying the exhibition, his first extensive monograph is being published. It will be released on June 7th 2016.
→ Order free of shipping costs now
Now available: our annual VIP ticket
Our annual VIP ticket includes invitations to all our private views, free entry to all events and exhibitions at the NRW-Forum Düsseldorf all year round, exclusive VIP seats, in advance information via email plus the option to book tours with the director at a discounted price – available from the ticket office at the NRW-Forum Düsseldorf.
Partners

Media Partners

Hotel Partner

NRW-Forum Düsseldorf · Ehrenhof 2 · D - 40479 Düsseldorf
Tel.: +49 (0)211 – 89 266 90 · info@nrw-forum.de
Imprint