NRW-Forum Düsseldorf is an international cultural center focusing on topics like contemporary photography, visual art, design, architecture, media art and creative industry - a vital factory of ideas for the entire family.
Olaf Breuning
11/06/2016 – 21/08/2016
Retrospective | Photography | Video | Drawings
Olaf Breuning is known for his impressive pictorial worlds and his ironic views on a reality that is shaped by the media. Over a space of more than 600 square metres, the NRW-Forum Düsseldorf will dedicate the biggest retrospective to date, including all important work cycles from the past 15 years
→ more details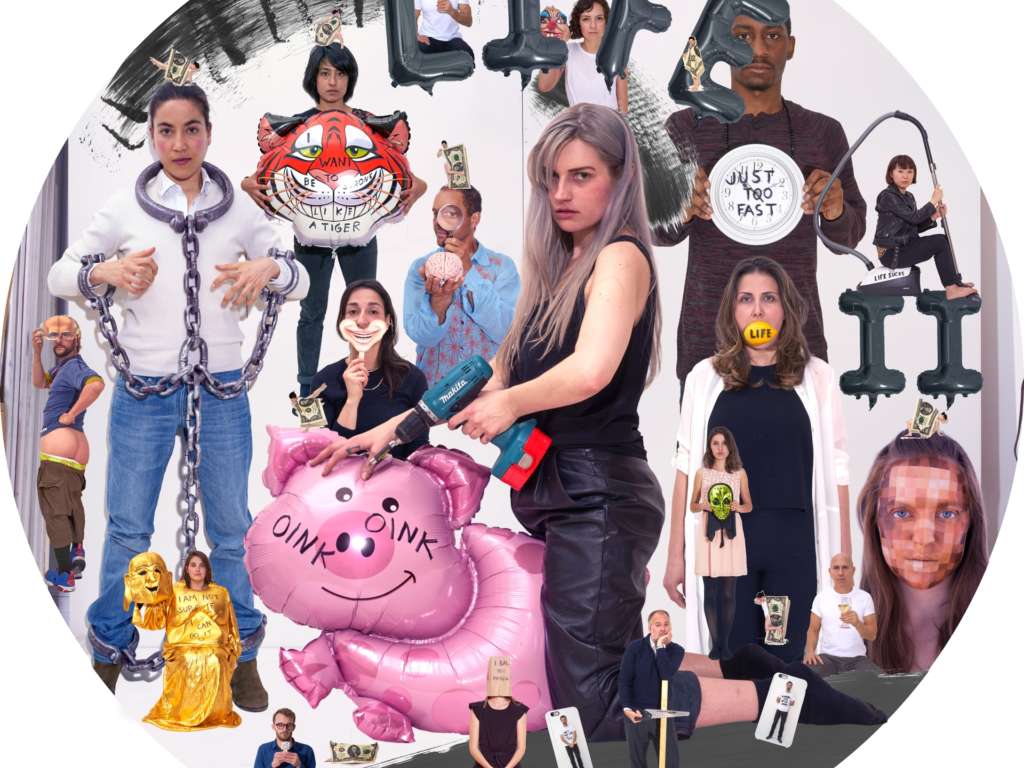 "Planet B – 100 ideas for a new world"
02/06 - 21/08/2016
Utopias | Art for the 22nd century | living exhibition
The international group exhibition "Planet B – 100 ideas for a new world" engages with the radical changes of our planet – and looks for a plan B for the future we are all dreaming of. 500 years after Thomas Morus' novel Utopia, artists, designers, architects, scientists and entrepreneurs present their utopias for the 22nd century.
→ more details
.ftlbr # 3: Ralf Brueck
25/06-21/08/2016
Young Photography | Düsseldorfer Schule | New Color Photography
With the third show in the new exhibition format .ftlbr we will be showcasing Ralf Brueck, a young exponent of the Düsseldorf School of Photography. Besides works from his series "Deutsch Amerikanische Freundschaft" [German American Friendship], in which the Düsseldorf School meets influences from New Color Photography, the exhibition will also show new cycles of works that are concerned with digital manipulation.
→ more details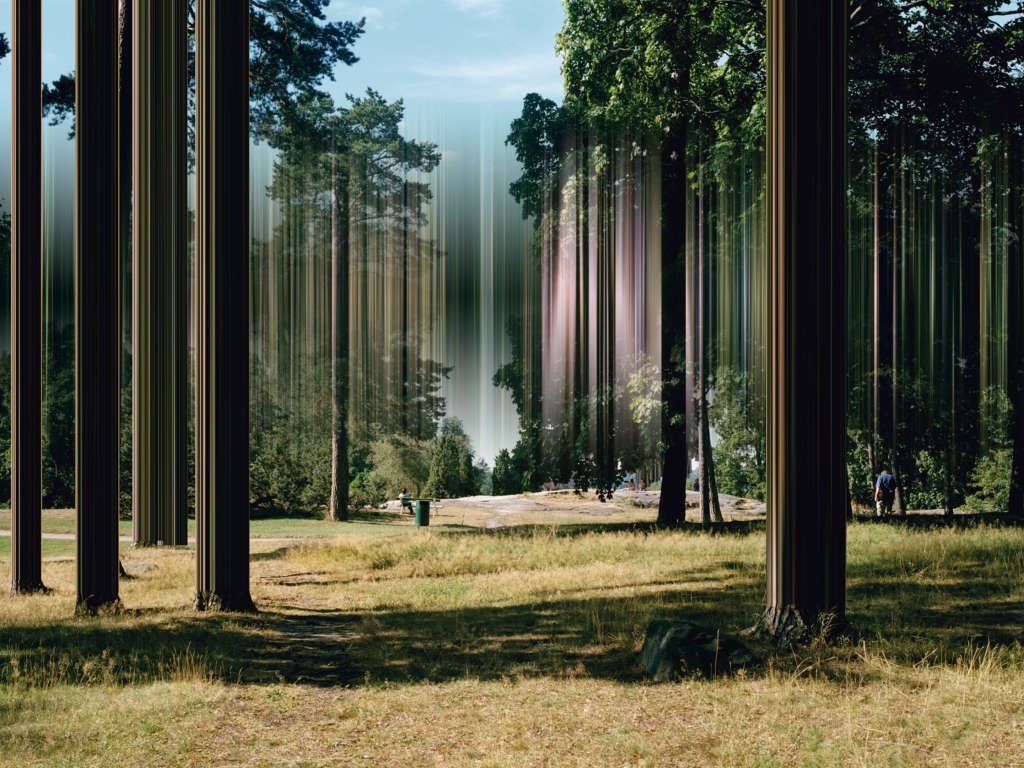 Internetstadl #6: Youtube Battle
29.07.2016
Everyone can take part: Show us your funniest, most artistic or most bizarre Youtube video (max. 3 minutes) – and have the chance to win 500 Euros.
→ mehr Informationen
Horst Wackerbarth: heimat.nrw
17.09.-30.10.2016
Retrospective | Home| Red Couch worldwide
For over 30 years Horst Wackerbarth has been bringing a piece of home to the world, by photographing people on his red couch. Now he's returning to his actual home town, together with his legendary piece of furniture. The NRW-Forum is dedicating an extensive retrospective to his twelve red couch projects, as well as showcasing unseen portraits of his series called heimat.nrw.
→ More information
Now available: our annual VIP ticket
Our annual VIP ticket includes invitations to all our private views, free entry to all events and exhibitions at the NRW-Forum Düsseldorf all year round, exclusive VIP seats, in advance information via email plus the option to book tours with the director at a discounted price – available from the ticket office at the NRW-Forum Düsseldorf.
Partners

Media Partners

Hotel Partner

NRW-Forum Düsseldorf · Ehrenhof 2 · D - 40479 Düsseldorf
Tel.: +49 (0)211 – 89 266 90 · info@nrw-forum.de
Imprint