Note:
Dear visitors,
until 8 October 2020 we are rebuilding our exhibitions and are closed.
We will be back again from October 9th with the exhibitions #cute. Islands of happiness? and Made in Düsseldorf #3: Alex Grein / Johanna Reich at the usual times.

Your team of the NRW-Forum Düsseldorf
Kunstpalast +
NRW-Forum
Alain Bieber hacking the Kunstpalast
nextmuseum.io
What should the museum of the future look like? Supported by the Federal Cultural Foundation's Digital Fund, the NRW-Forum Düsseldorf and the Museum Ulm are launching a movement for more democracy in the art world: nextmuseum.io is a digital platform where curators, artists, institutions, visitors and all those interested can now play an active role in conceiving exhibitions and developing experimental approaches.

More information
#cute. Islands of Bliss?
09.10.2020-10.01.2021
With more than five hundred million posts on Instagram alone, #cute
is one of the most popular hashtags ever. Cute can mean dainty, sweet,
or twee, and we come across it in all aspects of life. Animal babies,
unicorns, rabbit ears—cuteness is closely related to consumer culture
and has not only taken social media by storm, but also product design,
advertising, robotics, and art.

More information
Uncover
Made in Düsseldorf #3:
Alex Grein / Johanna Reich

09.10.2020-09.11.2020
Made in Düsseldorf is an exhibition series by the NRW-Forum in cooperation with the Stadtsparkasse Düsseldorf. It is dedicated to contemporary artists who are connected with Düsseldorf and the Rhineland through their studies, place of residence, or the content of their artistic work.
More information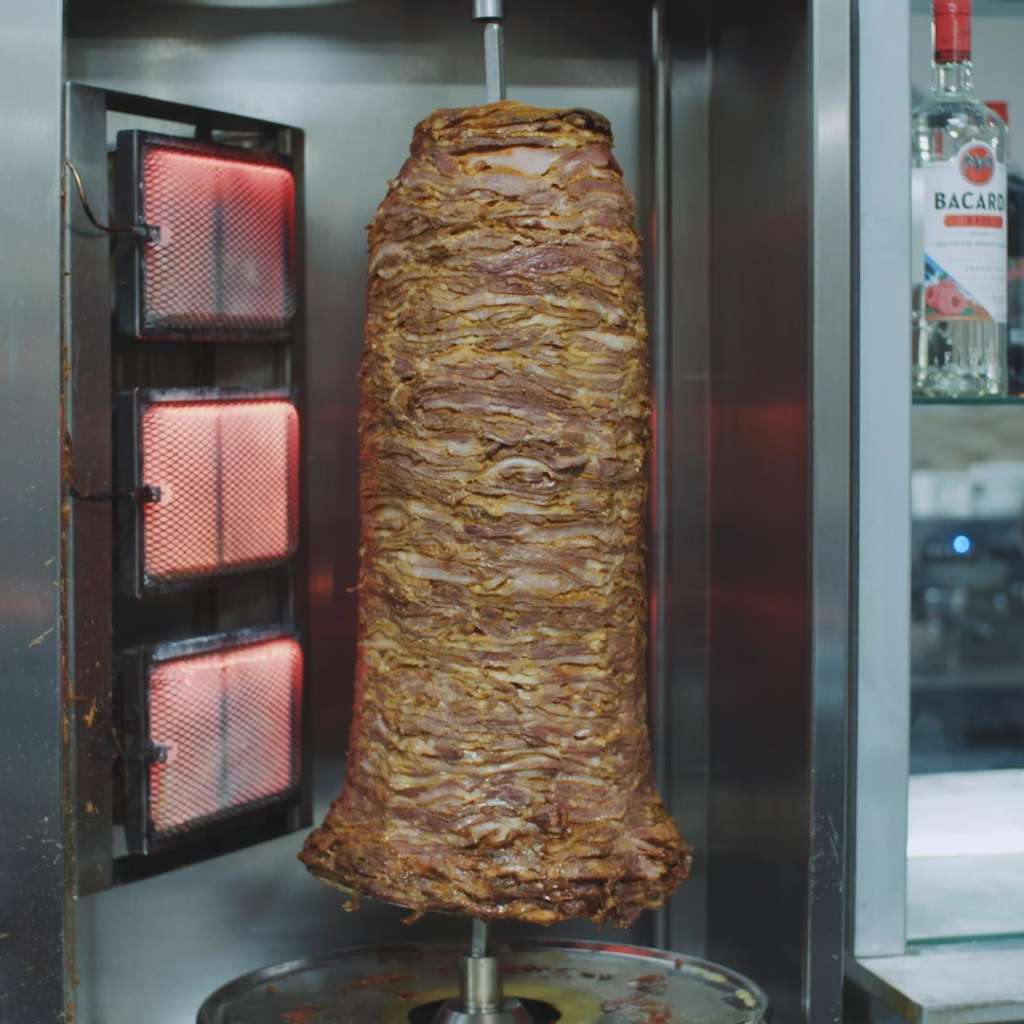 THE KEBAB HELIX
AND OTHER FAST FOOD FANTASIES

9/10/2020-10/1/2021
The Inter Media Art Institute presents fast food fantasies, in which contradictory values of capitalist society clash – rationality and functionality, overindulgence and convenience. Ever since the 1980s video makers have been exploring these tensions by appropriating the iconography of multinational corporations, questioning the logic of the franchise system, criticizing the labor conditions of the foodservice industry, denouncing the mass production of food, and confessing the sin of gluttony. Their journey takes them from a kebab-shop in Rotterdam to a London burger restaurant, and further to a drive-through in Los Angeles.

More information
The art of helping
25 years fiftyfifty
Charity Exhibition

14.11.2020-10.1.2021

On the occasion of its 25th anniversary, the street magazine fiftyfifty is showing a charity sales exhibition at the NRW-Forum with works by Boris Becker, Andreas Gursky, Candida Höfer, Klaus Klinger, Lior Körner, Masakazu Kondo, Katharina Mayer, Jonathan Meese, Thomas Ruff and Thomas Struth, among others.
More information
Partners
NRW-Forum Düsseldorf · Ehrenhof 2 · D - 40479 Düsseldorf
Tel. +49 (0)211 – 56642 749 · info@kunstpalast.de
Imprint | Privacy policy | Press
NRW-Forum Düsseldorf is a part of Stiftung Museum Kunstpalast