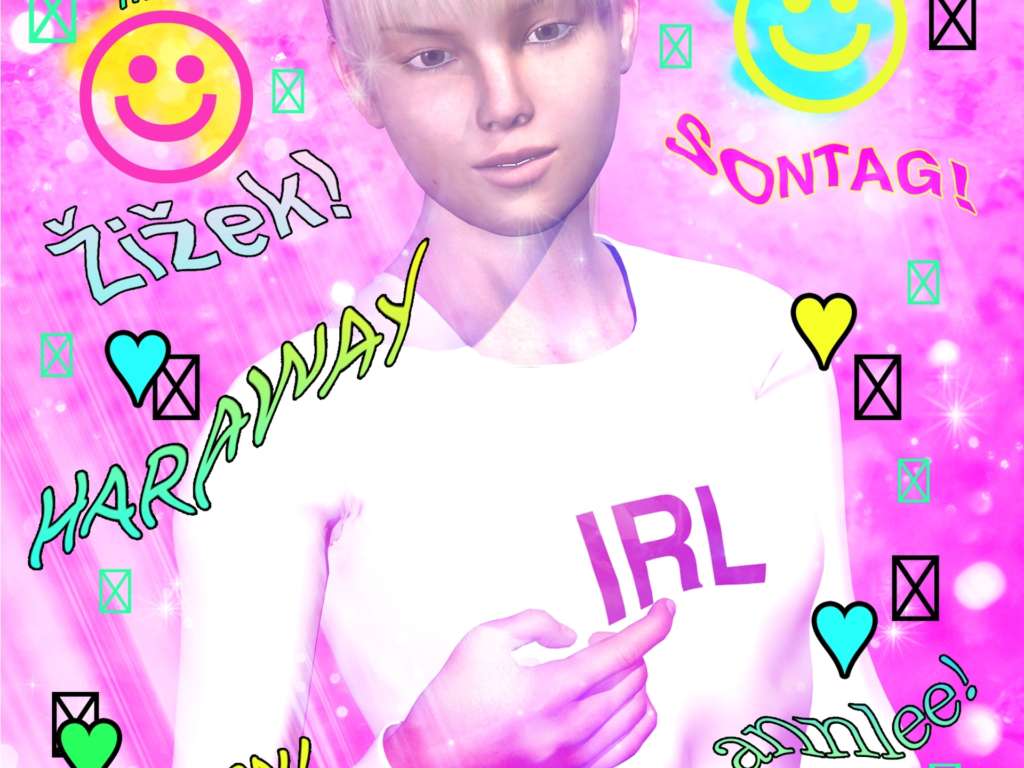 New Forum Magazin
Publisher: Alain Bieber, NRW-Forum Düsseldorf
Edited by: Sina Michalskaja, Thomas Artur Spallek, Shahin Zarinbal
Publisher company: Verlag Edition NRW-Forum
ISSN: 2365-6611
Pages: 78
Language: German
Retail Price: for free
The publication accompanies our exhibitions and offers editorial background information on events, projects and topics of the NRW-Form Düsseldorf.
NEW Forum #1 is released to accompany the exhibition Ego Update, featuring contribution by Dirk Baecker, Elisa Badii, Sabria David, Mari Bastashevski, Armen Avanessian, David Weinberger, Guido Segni, Kim Asendorf, Erik Kessels, Andreas Schmidt, Heather Dewey-Hagborg, Oliver Sieber, Katja Stuke, Wolf Lieser, Masha McConaghy, Nadine Redlich, Anna Skladmann, Jerry Saltz, Theresa M. Senft, Adam Levin, Douglas Coupland, Karen ann Donnachie, Daniel Rubinstein, Brooke Wendt, Jo Berlien and many others.
Next release: 10th February 2016.

Partners


NRW-Forum Düsseldorf · Ehrenhof 2 · D - 40479 Düsseldorf
Tel.: +49 (0)211 – 89 266 90 · info@nrw-forum.de
Imprint | Privacy policy