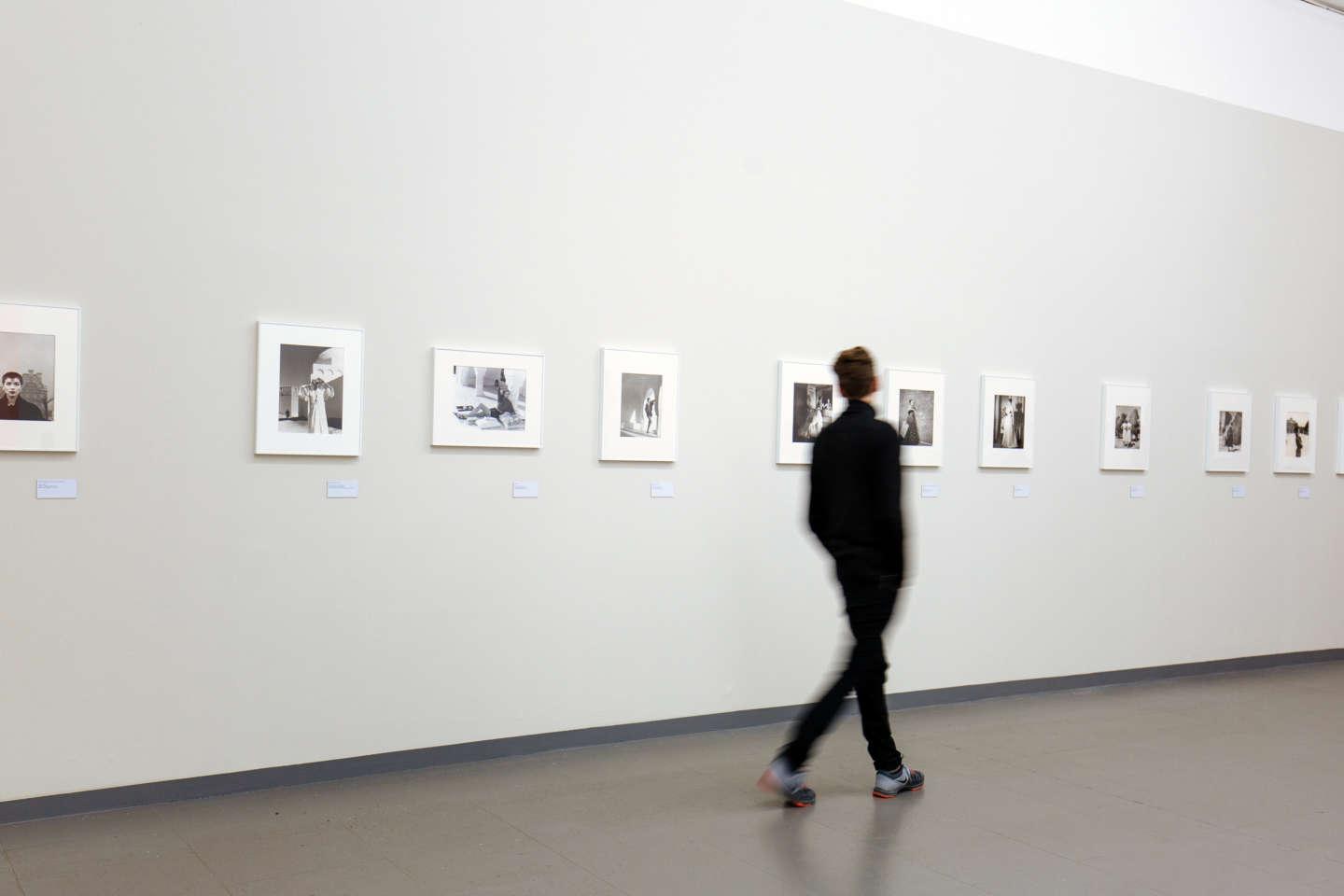 February 16 – May 20 2018
The first edition of the new festival Duesseldorf Photo will start with a pioneer of fashion photography: The exhibition "Louise Dahl-Wolfe: A Style of her Own" presents more than 100 works by the famous fashion photographer, who shed light on how Dahl-Wolfe became one of the most important photographers of the 20th century and with her work helped shape the image of a modern, independent woman.
Louise Dahl-Wolfe is regarded as a key figure in American photography of the 1930s, 1940s and 1950s, whose work had a great influence on famous photographers such as Horst P. Host, Richard Avedon and Irving Penn. Her modern approach to Hollywood portrait and fashion photography shaped American visual culture.
The exhibition "Louise Dahl-Wolfe: A Style of Her Own" presents photographs from the years 1931 to 1959 with portraits, nudes, fashion photography and documentary photography, giving a comprehensive insight into the work of an exceptional photographer who modernized fashion photography and Hollywood portrait and was able to gain a place in a previously male-dominated world.
Project partner
Partners


NRW-Forum Düsseldorf · Ehrenhof 2 · D - 40479 Düsseldorf
Tel.: +49 (0)211 – 89 266 90 · info@nrw-forum.de
Imprint | Privacy policy