The NRW-Forum Düsseldorf is an international exhibition centre spotlighting photography, pop and digital culture - a vivid idea factory for the whole family.
Opening hours
Tuesday – Thursday 11 am – 6 pm
Friday 11 am – 9 pm
Saturday 10 am – 9 pm
Sunday 10 am – 6 pm
Tickets
Day ticket Tue-Thur: 6 € / 4 € reduced / children and youths (up to 17 years) 1 €
Day ticket Fri-Sun & holiday: 8 € / 5 € reduced / children and youths (up to 17 years) 1 €
* Concessions for: students, trainees, BFD, people with disabilities (100%), DüsseldorfCard, Düsseldorf honorary card; ArtCard, on presentation of an EC or credit card from Stadtsparkasse Düsseldorf on every 1st Saturday of the month 50 % reduction

Free admission: Art:card Düsseldorf, Düsselpass, Refugees, Artist Card Düsseldorf, Members ICOM/AICA, Person accompanying a disabled person (Mark "B")

Pay What You Want
from the 6th to the 11th of August 2019
Pay What You Want Week: Starting August 6th, you decide how much your visit is worth to you. Any price is allowed.
The project is initiated by a student of Art Education and Cultural Management at the Heinrich Heine University Düsseldorf in the context of a master's thesis. In order to support this project you are invited to fill out a short questionnaire at the end of your visit.
Guided Tours
Free guided tour every last Friday of the month at 6 pm, no registration

Guided tours for groups through one or more of the in-house exhibitions can be booked for a date of your choice (EN/DE/FR, 45-60 min): 75 Euro + entrance, max. 20 participants
Guided tour for school classes (DE, 45-60 Min): 60 Euro entrance incl., max. 25 pupils, free entrance for one teacher
Registration, information and booking:
Bernadette Färber
Fon: +49 (0)211-8926678
vermittlung(at)nrw-forum.de
How to reach us
→ All information about travelling by car, public transport and accessibility
PONG - pop culture & gastronomy
The PONG combines regional scene gastronomy with modern pop culture.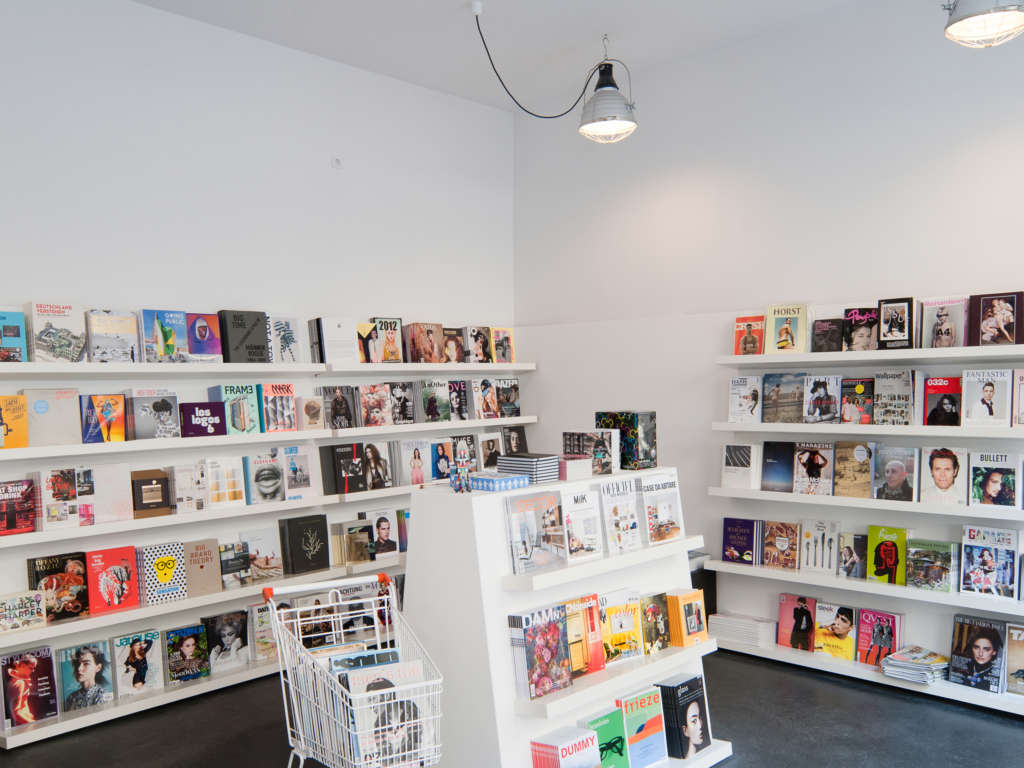 Shop: soda books
soda offers a large selection of books and magazines from all areas of fashion, photography, architecture and design.

Our partner hotel #hotelfriends
Partners
NRW-Forum Düsseldorf · Ehrenhof 2 · D - 40479 Düsseldorf
Tel.: +49 (0)211 – 89 266 90 · info@nrw-forum.de
Imprint | Privacy policy | Press