Martin Parr
Retrospective
19/07 – 10/11/2019
Martin Parr is considered one of the most important representatives of contemporary documentary photography and a chronicler of our time. The NRW-Forum Düsseldorf will present the most comprehensive retrospective to date of the British photographer who scans the world with a precise and loving eye and at the same time holds up a mirror to it.

→ More Information
Whiteout
19/07 - 10/11/2019

WHITEOUT is the world's first virtual reality group exhibition on contemporary performance art. The collective New Scenario have curated an exhibition with artists Maria Hassabi, Christian Falsnaes, and Va-Bene Elikem Fiatsi for the digital extension of the NRW-Forum that allows a unique and immersive experience with performance art in virtual space.

→ More Information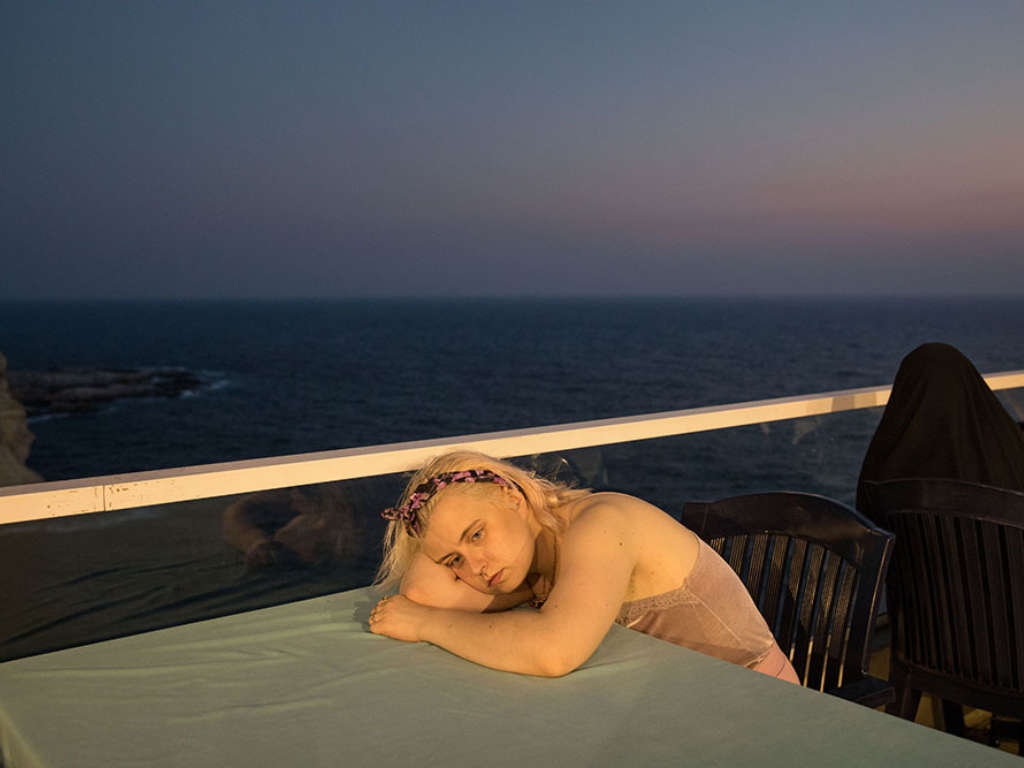 Bieke Depoorter 2015–2019
22/11/2019–16/02/2020
How close can a photographer get to the people they portray? Bieke Depoorter's artistic work is based on her relationships with people and her own position as a photographer. The first solo exhibition in Germany of the Belgian Magnum photographer presents five series from 2015 to 2019.

→ More Information
gute aussichten – junge deutsche fotografie 2019/2020
22/11/2019 - 16/2/2020
For the third time, the opening exhibition of the renowned young photographers award will take place at the NRW-Forum Düsseldorf and present the best young photographers in Germany.
→ More information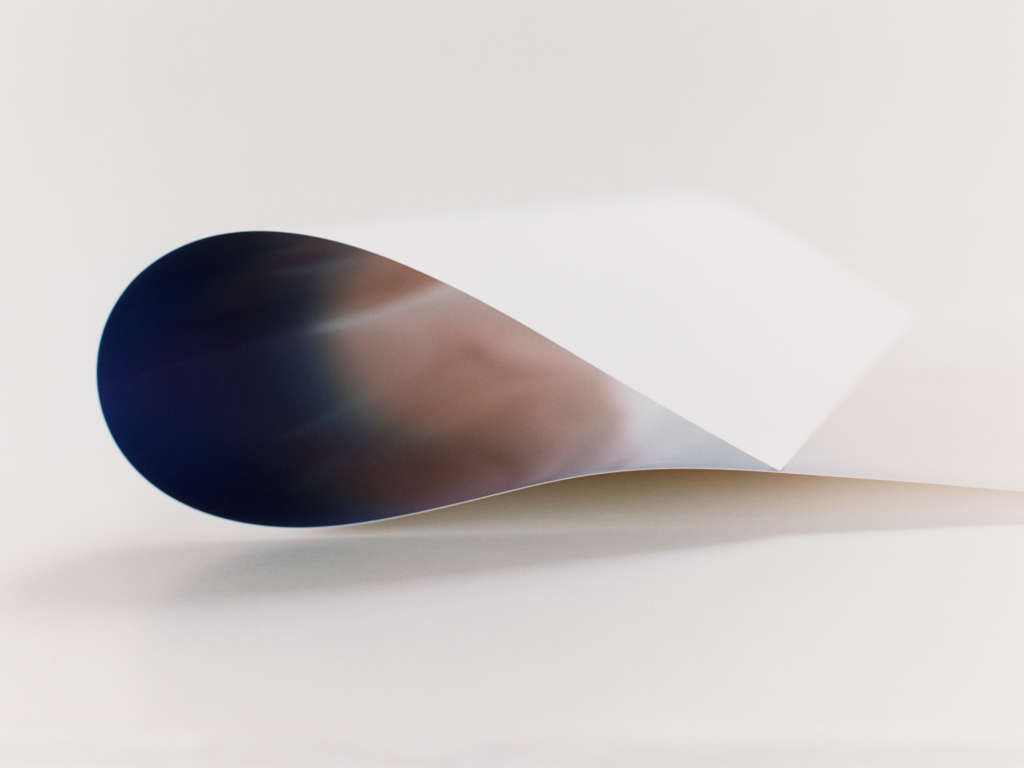 Made in Düsseldorf #2
Natascha Schmitten/Wolfgang Tillmans
22/11/19 - 06/01/2020

"Made in Düsseldorf" is an exhibition series in cooperation with Stadtsparkasse Düsseldorf, which is dedicated to contemporary artists who are connected to the city of Düsseldorf through their studies, their place of residence or artistic content. The second edition confronts the installation "Düsseldorf Raum 2001 - 2007" by Wolfgang Tillmans with works by the artist Natascha Schmitten.
→ More information
Partners
NRW-Forum Düsseldorf · Ehrenhof 2 · D - 40479 Düsseldorf
Tel.: +49 (0)211 – 89 266 90 · info@nrw-forum.de
Imprint | Privacy policy | Press