Louise Dahl-Wolfe: a Style of her Own
16.2.-20.5.2018
The first edition of the new festival Duesseldorf Photo will start with a pioneer of fashion photography: The exhibition "Louise Dahl-Wolfe: A Style of her Own" presents more than 100 works by the famous fashion photographer, who shed light on how Dahl-Wolfe became one of the most important photographers of the 20th century and with her work helped to shape the image of a modern, independent woman.

→ More information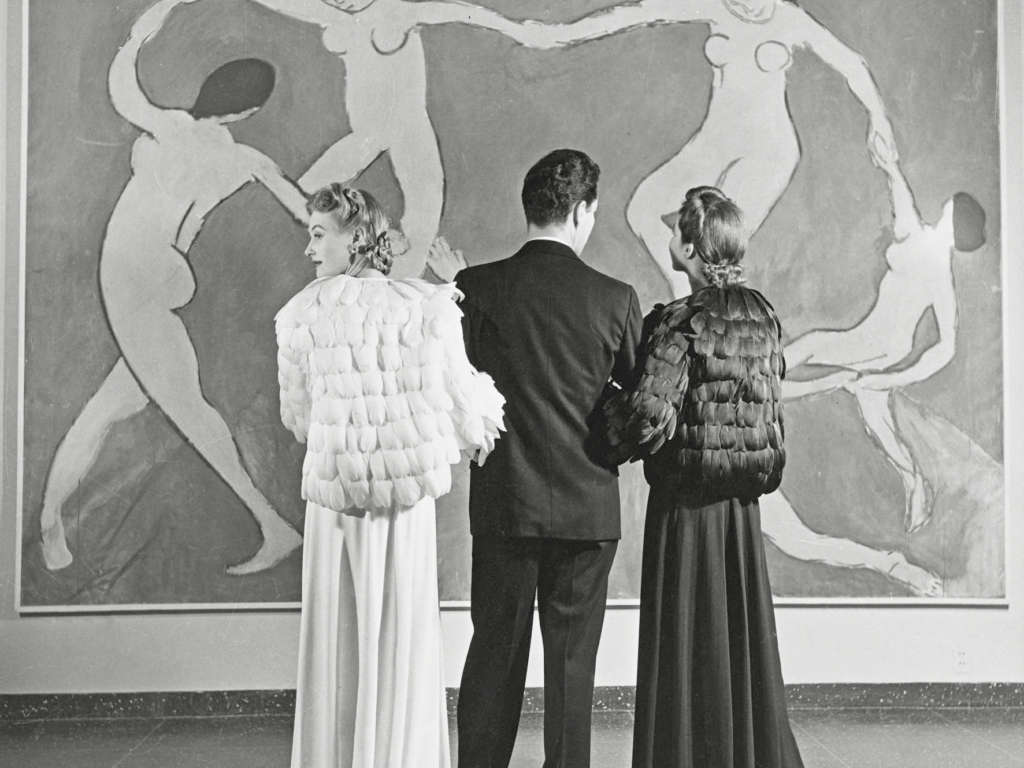 Pizza is God
16.2.-20.5.2018

Pizza is pop culture, part of art history and now a world heritage site. With the exhibition "Pizza is God" we dedicate an international group exhibition to the pop phenomenon of pizza from Feb 16th to May 20th 2018.
→ More information
BFF-Hall of Fame - Herlinde Koelbl
16.2.-20.5.2018
Herlinde Koelbl is one of the most renowned German photo artists. On the occasion of the first edition of Duesseldorf Photo we present an exhibition of the BFF Berufsverband Freie Fotografen und Filmgestalter e.V. (BFF professional association of freelance photographers and film designers).
→ More information
EXHIBITION number eight
February, 21 - February, 25
The Design Department's 2018 graduating class has put together an exhibition that revolves around Generation Y, millennials, and digital natives presented through installations, multimedia performances, film, and photography.

→ More Information
Partners


Mobile Photography Partner
NRW-Forum Düsseldorf · Ehrenhof 2 · D - 40479 Düsseldorf
Tel.: +49 (0)211 – 89 266 90 · info@nrw-forum.de
Imprint