October 9 – November 8 2020
MADE IN DÜSSELDORF #3:
ALEX GREIN / JOHANNA REICH
Made in Düsseldorf is an exhibition series by the NRW-Forum in cooperation with the Stadtsparkasse Düsseldorf. It is dedicated to contemporary artists who are connected with Düsseldorf and the Rhineland through their studies, place of residence, or the content of their artistic work. Once a year, as part of the institution's partnership with the Stadtsparkasse Düsseldorf, the series presents works from the Sammlung der Stadtsparkasse Düsseldorf im Kunstpalast.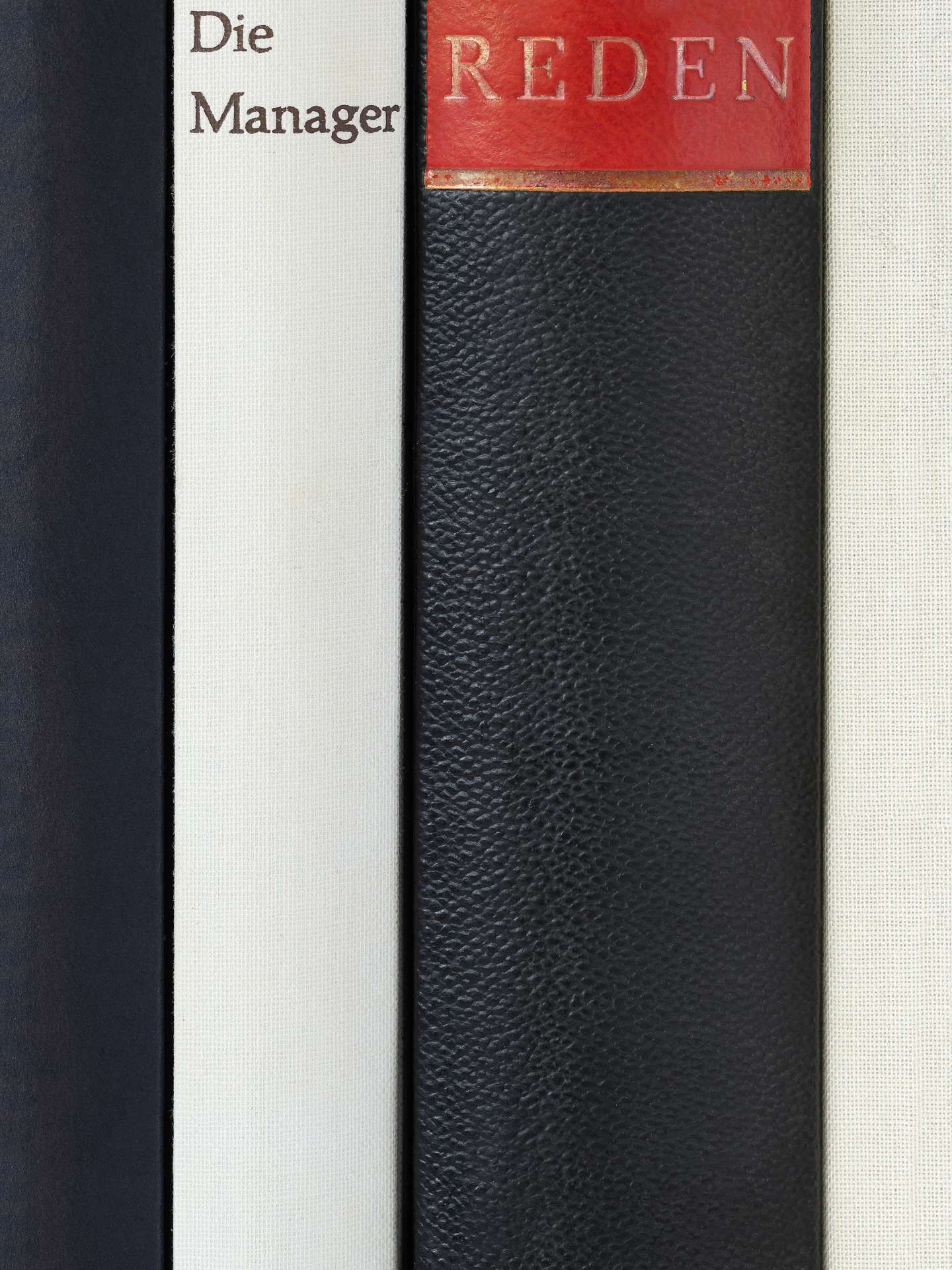 The third edition, titled UNCOVER, will be dedicated to questions of mediality and the critical and clever experimentation with reality and perception in the photographic works of the artists: While Alex Grein rearranges libraries and places literature in new contexts or constructs new image layers in her photographs, Johanna Reich uses portraits of forgotten women artists as the starting point for her work and addresses the role of women in art. Among the exhibited works are three new works by the artists that have been acquired for the Sammlung der Stadtsparkasse Düsseldorf im Kunstpalast.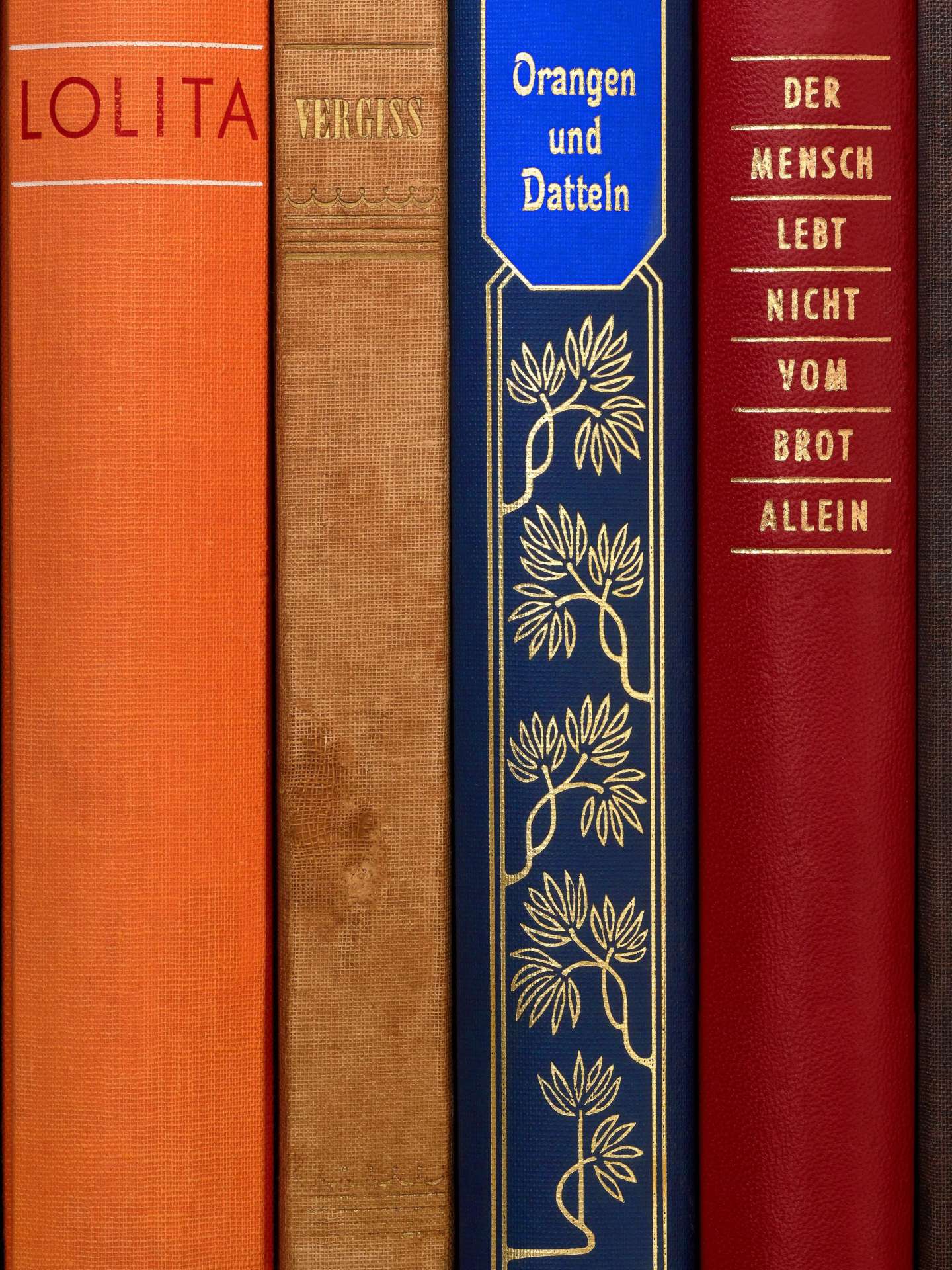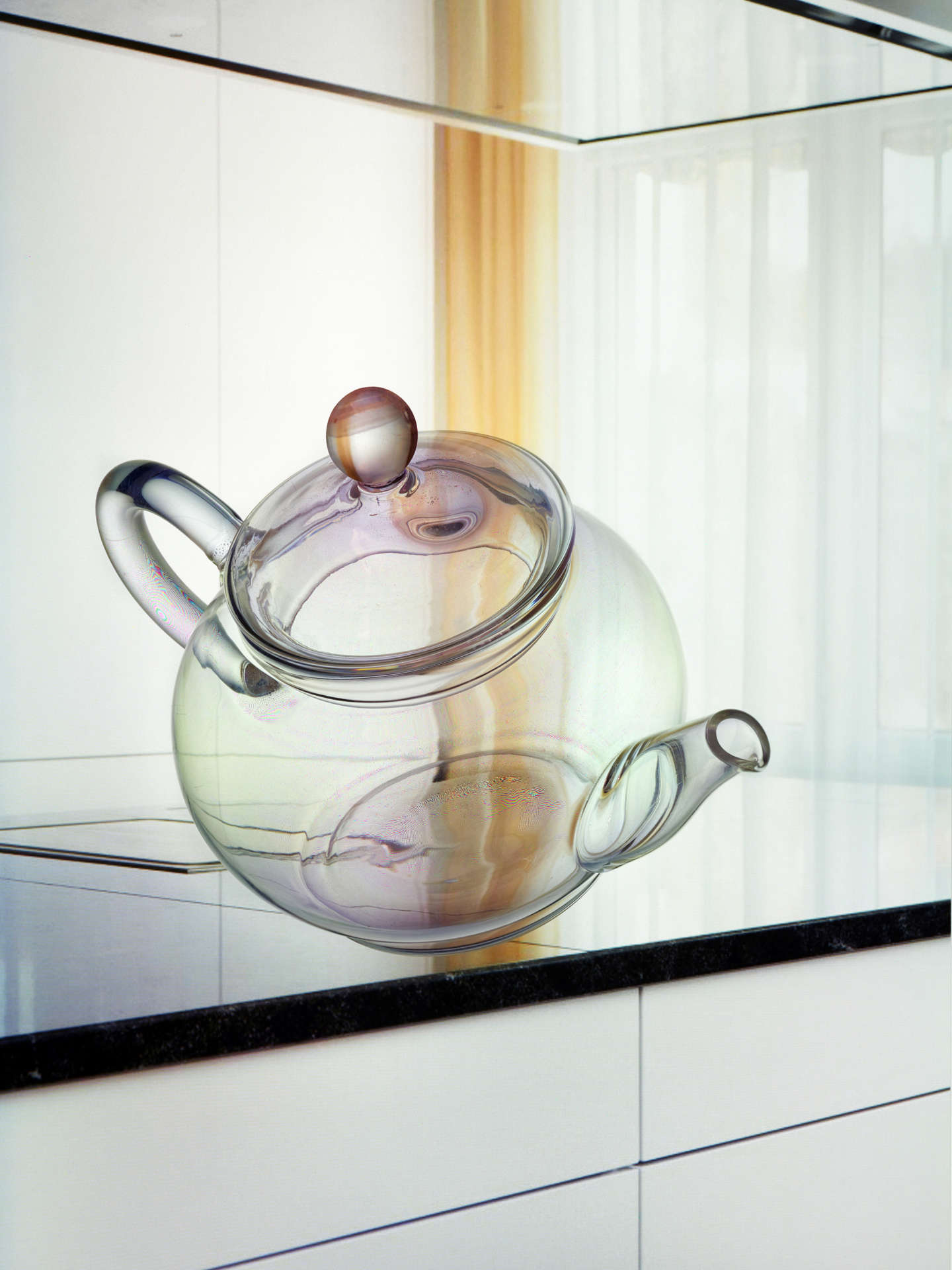 Alex Grein (*1983) studied at the Fachhochschule Düsseldorf and at the Kunstakademie Düsseldorf as a master student of Professor Andreas Gursky. In her works she challenges the viewer's perception through decontextualization, displacement, and playing with proportions. The relationship between photography and reality is a central aspect of her work. Created in 2019, the works Lolita, vergiss Orangen und Datteln, der Mensch lebt nicht vom Brot allein. (Lolita, forget oranges and dates, man does not live by bread alone.) and Die Manager reden. (The managers are talking.) are part of a new series featuring photographic images of book spines. In her work she throws the library system into disarray and creates new contexts through her own configurations of often canonical books.
Johanna Reich (*1977) studied at the Kunstakademie Münster, at the HfbK Hamburg under Wim Wenders and others, and at the KHM in Cologne. In recent years, the media artist has created a diverse body of work at the interface between digital and analog visual worlds. Alongside digital media, she also includes sculpture and performance in her work. Reich examines the influence of progressive digitalization on our world and the effects of the media monopolization of our everyday life on the way we think, how we understand our roles, and our perception. The relationship between reality, image, and representation is a fundamental theme in her work. Since 2014, as part of her project Resurface, she has been working on an archive of women artists of the nineteenth and twentieth centuries who were well-known and successful during their lifetimes and who were then forgotten within a historiography dominated by men.
Partners
NRW-Forum Düsseldorf · Ehrenhof 2 · D - 40479 Düsseldorf
Tel. +49 (0)211 – 56642 749 · info@kunstpalast.de
Imprint | Privacy policy | Press
NRW-Forum Düsseldorf is a part of Stiftung Museum Kunstpalast