Peter Lindbergh / Garry Winogrand: Women on Street
03/02/-30/04/2017
On the occasion of the Duesseldorf Photo Weekend 2017, in an exhibition entitled Women on Street, from 3 February to 30 April 2017, the NRW-Forum Düsseldorf will be presenting two world stars of photography - Peter Lindbergh and Garry Winogrand - and a world premiere: Garry Winogrand's rare colour photographs from the 50s and 60s will be on show.
→ more details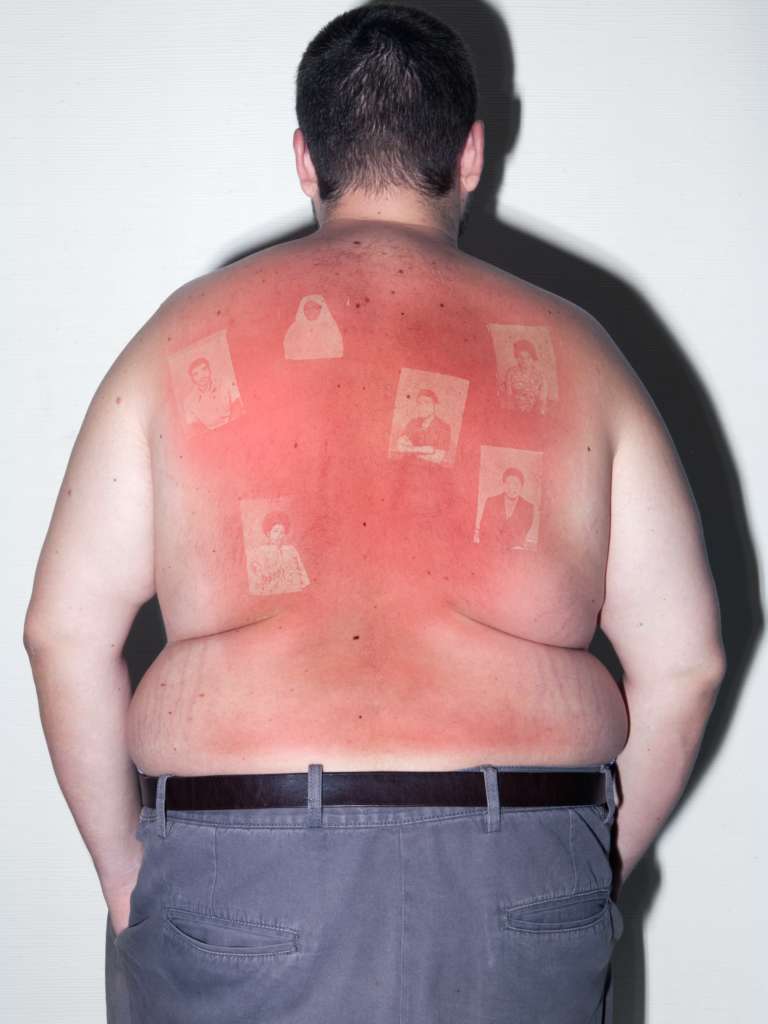 Thomas Mailaender: The Fun Archive
03/02/-30/04/2017
With The Fun Archive the NRW-Forum Düsseldorf will be presenting the first major Thomas Mailaender retrospective in Germany. The French artist collects artefacts of cyber culture – anonymous amateur photographs, Internet memes and cyber trash – that he archives, processes and channels into world of high culture.
→ more details
In Transit: Digital Media Art from Malta
25/03 - 16/04/17
On the occasion of Malta assuming the presidency of the Council of the EU in the first half of 2017, the "In Transit" exhibition will showcase 19 Maltese artists, for whom the digital is understood to be not just a medium for but also the content of art, and will present them to an international audience.
→ more details
Partners

Media Partners

NRW-Forum Düsseldorf · Ehrenhof 2 · D - 40479 Düsseldorf
Tel.: +49 (0)211 – 89 266 90 · info@nrw-forum.de
Imprint