Eine Ausstellung des Design Department
February 21 – February 25 2018
The exhibition of the Design Department's 2018 graduating class revolves around Gen- eration Y, millennials, and digital natives, inquiring into our society's problems and de- sires. EXHIBITION number eight will present installations, multimedia performances, films, and photographs by this year's graduates.
Titles like "We ain't yours to tame," "RE-ROOTED," and "After All" deal with assigned roles and systems that need to be broken. Among those systems are racism and discrimination as well as individuals' overly ambitious goals. Another theme will be the relatively short-term storage capacity of digital media: "In Search of Lost Time" shows us a future in which people no longer have any physically tangible memories and neither the childhood photos nor individualized music of the past still exists. Digitalization is advancing at such a rapid pace that today's technology quickly becomes obsolete. What constitutes us today will no longer be retrievable in the future. The collection "Ma bonne Louise" is an homage to Louise Weiss and the idea of a united Europe. "Underwater Love," on the other hand, is a visual indictment of the pollution of the ocean. In the future, will we only be able to admire the world underwater as it is rendered in print?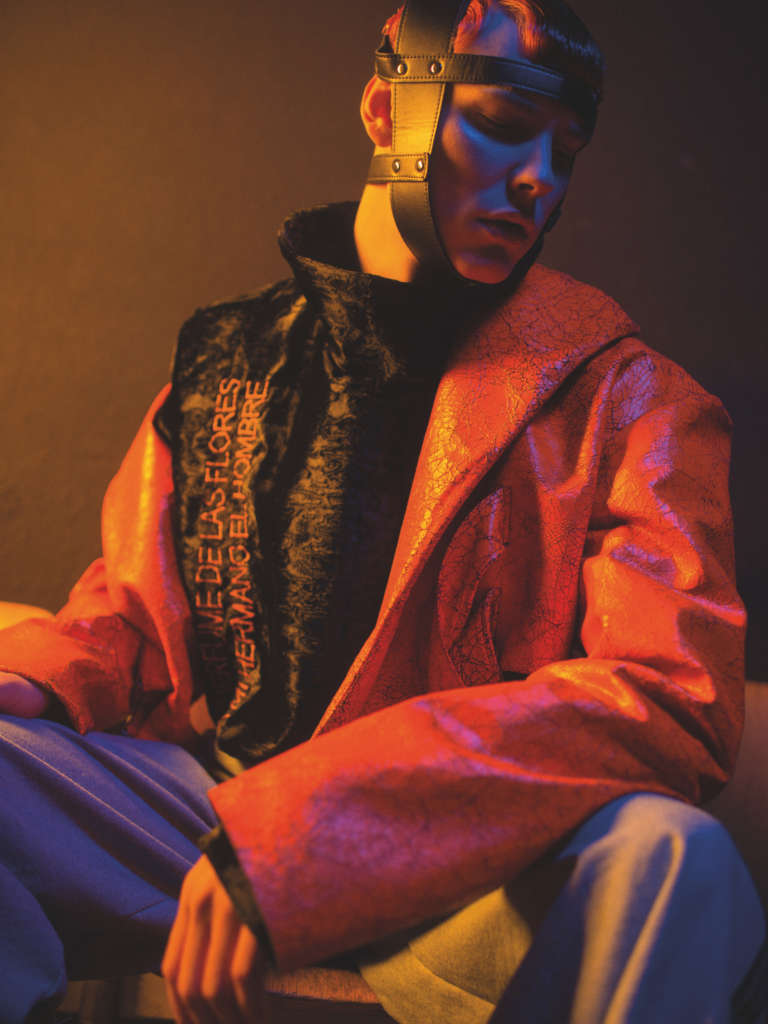 These collections and concepts will again be presented as a part of the exhibition at the NRW-Forum (02/21-02/25/2018) and as a part of the graduate show at Stahlwerk.
Partners
NRW-Forum Düsseldorf · Ehrenhof 2 · D - 40479 Düsseldorf
Tel.: +49 (0)211 – 89 266 90 · info@nrw-forum.de
Imprint | Privacy policy | Press