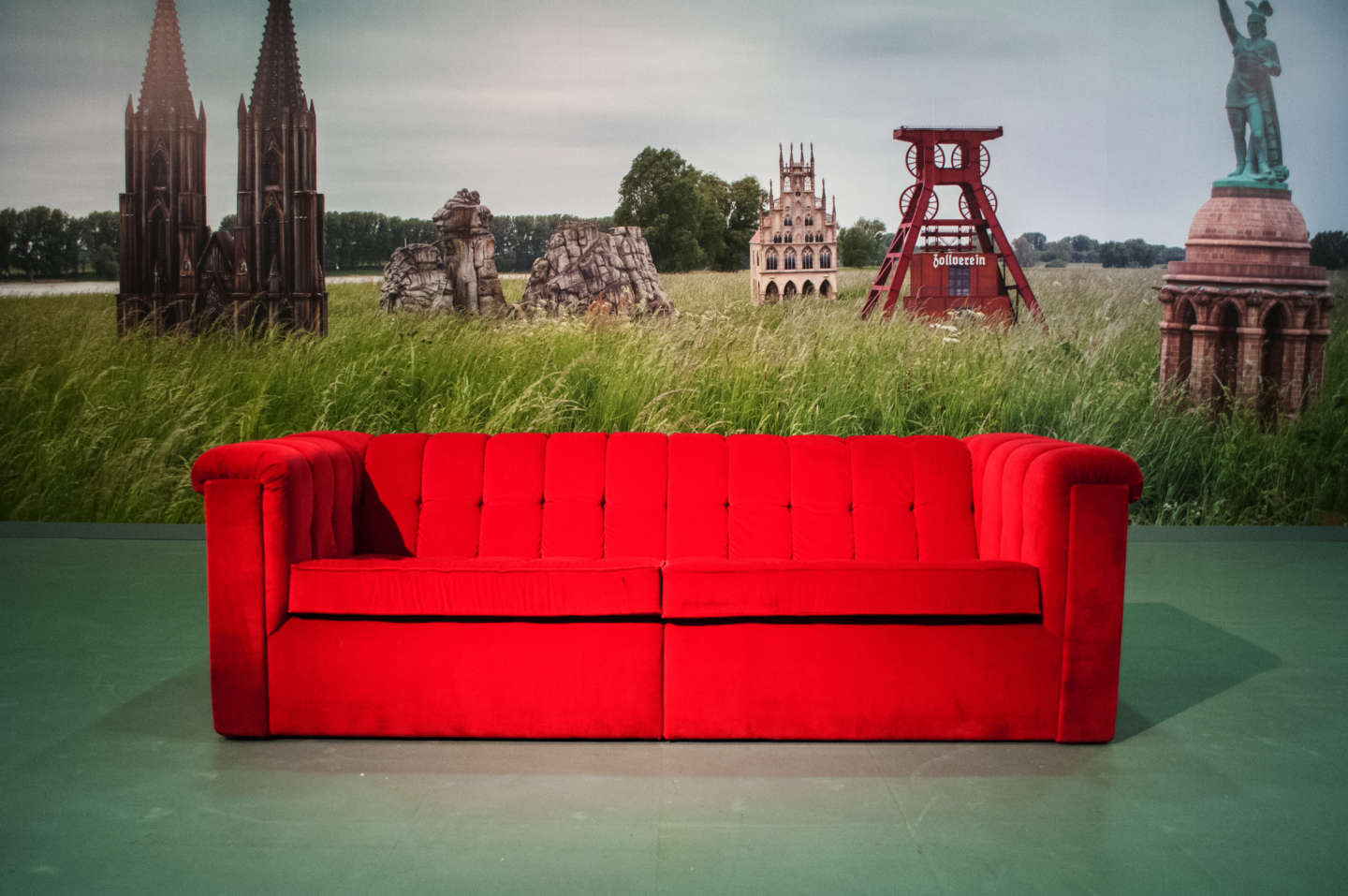 September 17 – October 30 2016
For over 30 years Horst Wackerbarth has been bringing a piece of home to the world, by photographing people on his red couch. Now he's returning to his actual home town, together with his legendary piece of furniture and portraying the state of North-Rhine-Westphalia. The NRW-Forum is dedicating an extensive retrospective to his twelve red couch projects, as well as showcasing unseen portraits of his series called heimat.nrw, including over 200 photo- and video works.

The red couch worldwide
Horst Wackerbarth has been travelling around the world for more than one fourth of a century, orchestrating his red couch in front of sensational scenery. He's placed the couch in different living environments and has photographed a wide range of people. To this day, 800 people from 52 countries have sat on the couch. Wackerbarth has brought his couch to metropolises in Europe, the rain forest in South America, the villages of Siberia and the icy lands of Alaska to portray people and their home, despite the fact that a couch is an epitome of privacy and personal space. His goal is to create a portrait and a gallery of humanity.
heimat.nrw
The couch that travelled the world is coming home: On behalf of the NRW-Foundation Horst Wackerbarth and his famous piece of furniture travelled through all regions of North-Rhine-Westphalia for a year, portraying striking people and places. This way an artistic portrait and a country-specific portrait, showing Rhenish and Westphalian-Lippisch places, come into being. The combination of both allows the viewer to gain insight on the cultural, natural and economic diversity of a country.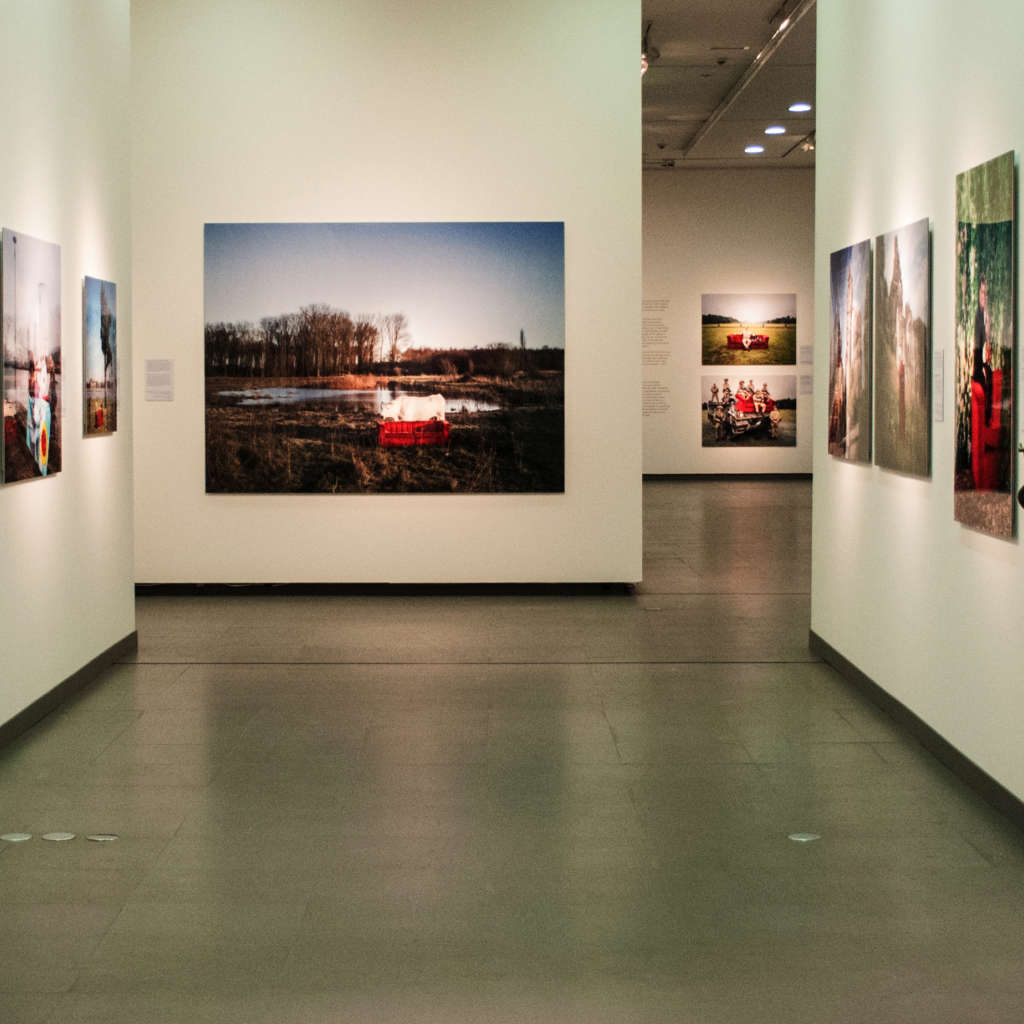 The other Horst Wackerbarth
Besides the well known and reputed red couch series, the NRW-Forum is presenting Wackerbarths works called "without couch": A return to his artistic beginnings and early works.
NRW-Foundation
Since 1986 the Northrhein-Westphalia-Foundation supports charitable associations, unions and initiatives that advocate nature conservation, cultivation of home regions and cultural studies. To this day the foundation has supported around 2.600 projects. Nature conservation places one of its emphases on the acquisition of land thats worthy of protection, in order to offer animals and plants a suitable habitat. The foundation has been supportive of those goals and assists the cultivation of home regions and cultural study initiatives, by engaging with landmarked mills, historic farmsteads and reports of former coal mines.
Project partners
Exhibition partner
Partners


NRW-Forum Düsseldorf · Ehrenhof 2 · D - 40479 Düsseldorf
Tel.: +49 (0)211 – 89 266 90 · info@nrw-forum.de
Imprint | Privacy policy